CarrieLove

Add CarrieLove as a friend

CarrieLove will be notified and will have to accept this friendship request, to view updates from CarrieLove and their ratings you must follow them.

Remove CarrieLove as a friend



About my collections
Fashion Model Battles Polls are here, The Male Models Segment and The Legends are now open!
Paulina Porizkova Vs. Cindy Crawford
Francisco Lachowski Vs. Marlon Teixeira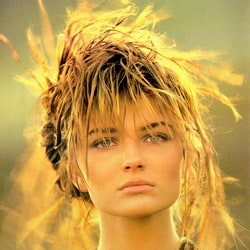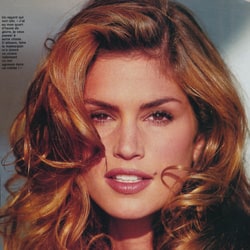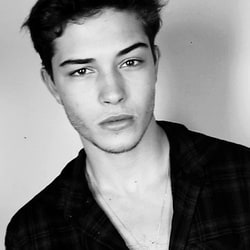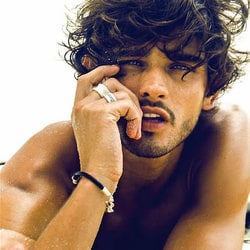 -
Picture Perfect - Camilla Akrans's Work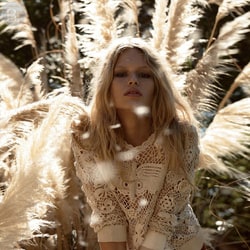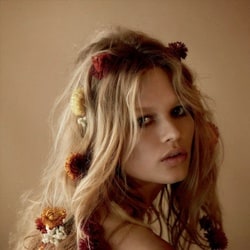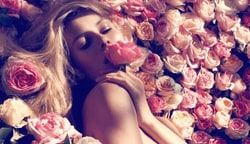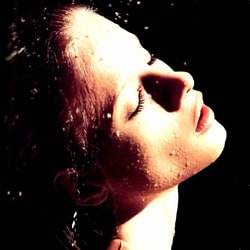 My All Time Favorite Faces-
Can Look At Your Face For Days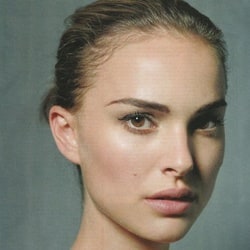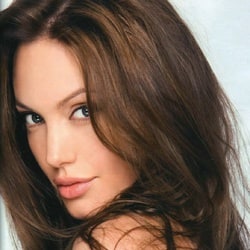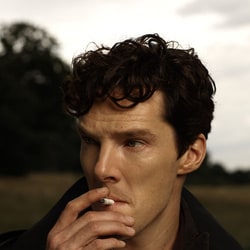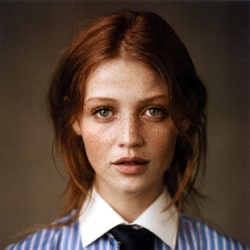 About me
My Name is Carrie Love I am 21.
I passionly desire about Fashion, Beauty and Music right now. It used to be also Movies and Tv shows, but I gave it a little pause since my life as been through changes.

Favorite Song - Mr. Probz's Nothing Really Matters



Latest Music Addiction- Ivy Levan. do not let the heavy make up and the awesome quirky personality fool you. she is an absoulte artist.


Comments